Dolce & Gabbana chooses Cefalù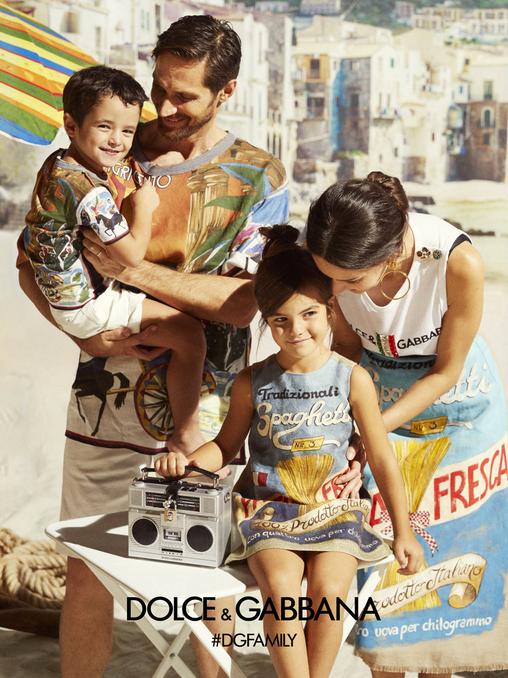 "Dolce & Gabbana" choose Cefalu for the advertising campaign child spring/summer 2017 collection.
The following photos shots taken in the old wharf beach in the historic center of Cefalu.
The "marina" beach in the last months was theater of the videoclip last Lorenzo Fragola disk, the spot of the "San Pellegrino", and one of the bitter "Averna" starring the great American actor "Andy García". "Marina" beach was the set of one of the most beautiful scenes of "Nuovo Cinema Paradiso" film oscar winner.