Cefalù, the layout of the city hides an incredible particularities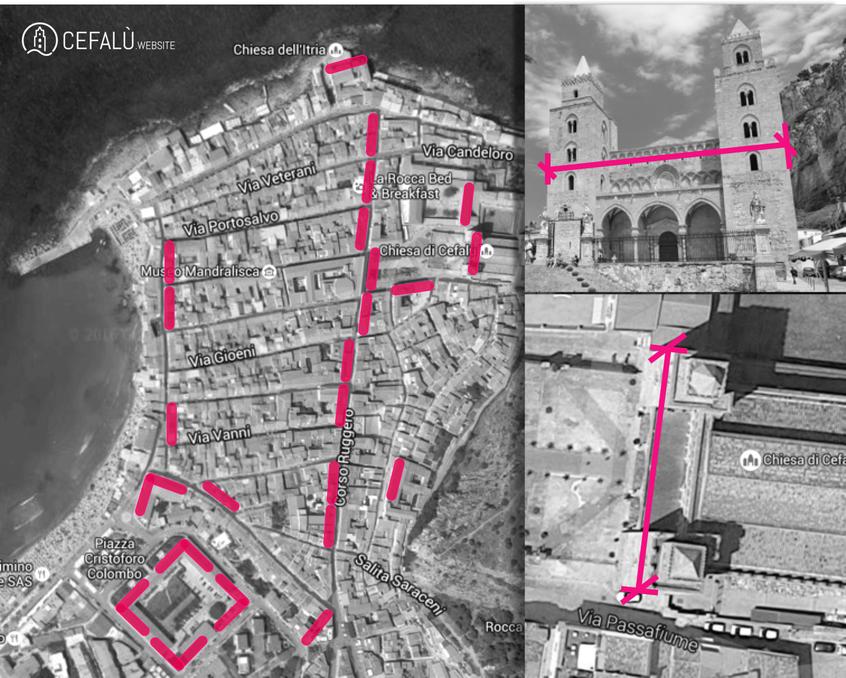 A recent study conducted on the plan of Cefalu , a medieval town in the province of Palermo (Sicily ) , there was a constant : the size of the historical buildings and blocks correspond to the front elevation size of the Norman cathedral .
The cathedral was built following the vote at the Holy Saviour of King Roger II to escape a storm . Recently entered in the World Heritage Site ( UNESCO) as part of the " Route Arab-Norman Palermo , Monreale and Cefalu .
The monument , with its strategic position and to rule over the city , never ceases to amaze .